Grey's Point Camp Update
Thursday, March 19, 2020
To our valued guests,
As you are aware, the evolving situation with the novel Coronavirus (COVID-19) has caused significant disruption to many plans and events in recent weeks. I regret to inform you that it is also causing us to delay our seasonal opening.
The Middlesex County Board of Supervisors, citing concerns for residents of the county, has asked us to delay our seasonal opening by two weeks, until Friday, April 3. We apologize for the short notice regarding this delay, but we just received official word from the County of the delay this morning.
The well-being of our guests and team members is our top priority, and we have put extensive precautions in place in the wake of COVID-19. We anticipate these precautions being in effect upon our seasonal opening on April 3rd, including the cancellation of all group events and activities, keeping indoor amenities closed, deferring the restaurant and ice creamery openings until May 1st, keeping the mini golf closed, and encouraging social distancing practices.
We had been looking forward to kicking off the season with you this weekend, and very much regret this delay. We appreciate your patience and understanding as we work with the county to navigate this unprecedented situation.
Sincerely,
Randall Revell
Resort Manager
Bienvenue! Notre équipe de réservation en Français est à votre disposition.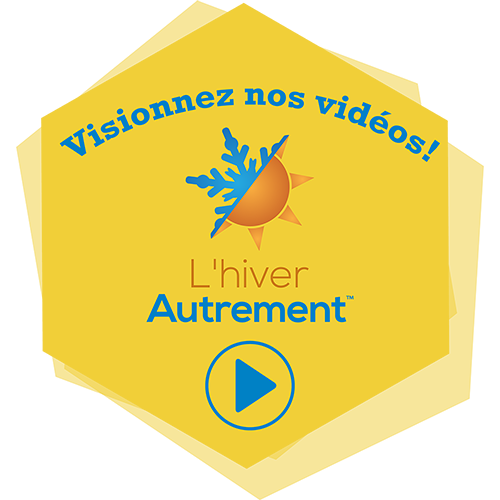 Bienvenue chez Encore & Thousand Trails!
Afin de vous aider à planifier votre prochain séjour aux États-Unis, nous mettons à votre disposition une équipe de réservation en Français.
Appeler le 1-888-450-6885 et notre équipe francophone se fera un plaisir de vous informer ainsi que de réserver votre prochain séjour parmi nous.
Vous pouvez également à tout moment utiliser le formulaire ci-dessous pour poser vos questions et demander des renseignements. Notre équipe de réservation y répondra dans les plus brefs délais.
Merci pour votre confiance!
Faites votre demande ci-dessous:
Veuillez noter que cette page Web a été traduite en français au profit des clients francophones de rvonthego.com aux États-Unis et au Canada.
Les produits et services offerts sur rvonthego.com ne s'adressent pas aux particuliers situés dans l'Union européenne.
Your Year-Round Vacation Destination Awaits!
Sites still available for next year!
Looking for an affordable vacation destination where you can leave your trailer or park model year-round in some of the most desirable locations in the country?

Reserve a spot with us for an entire season or for the whole year as a long-term guest and you'll never have to worry about availability again!

Make plans on a moment's notice during a busy summer holiday or experience fall camping for the first time with unlimited access to your vacation home and all of our fabulous resort-style amenities.
Begin Your Reservation Online
Sites still available at many locations including these popular destinations.